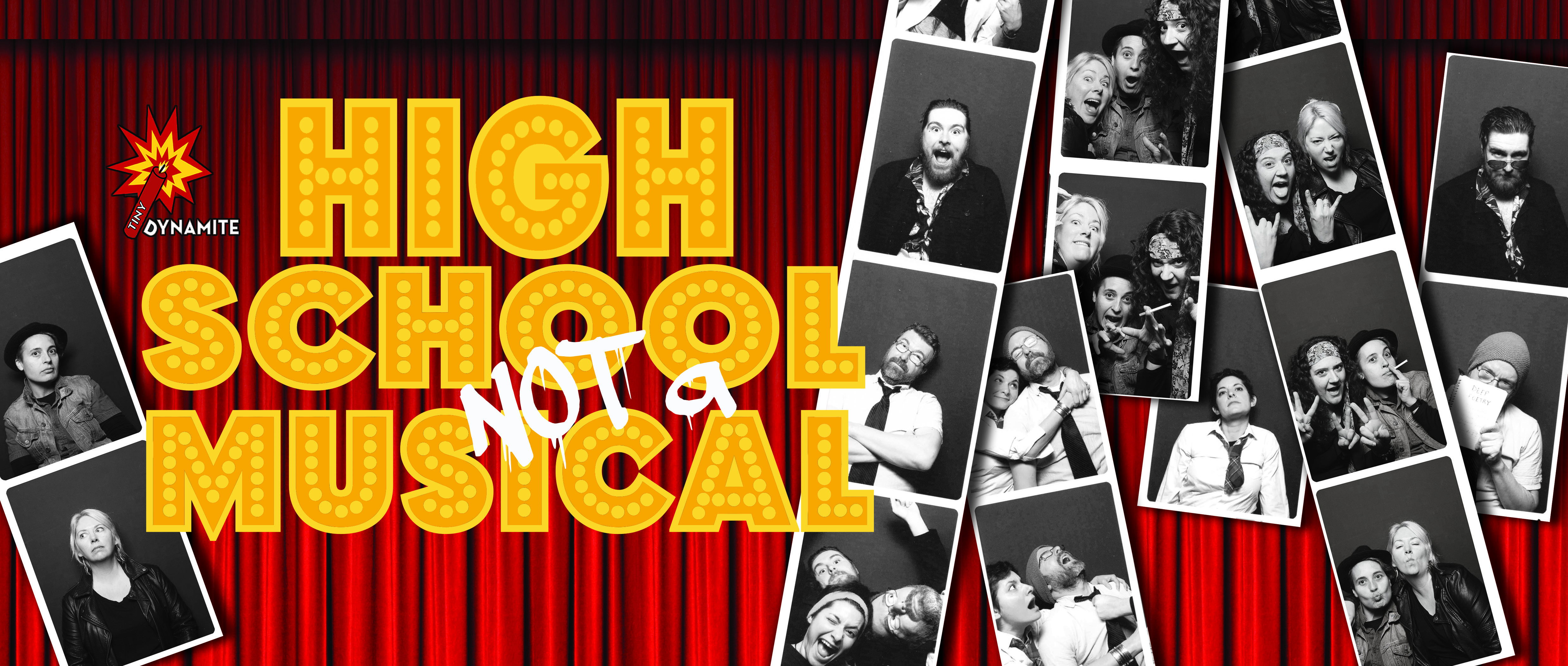 Spotlight on Brighton Improv
The Maydays began in Brighton; it's where we have our monthly improv residency at the Komedia and The Maydays Studio where we run our Brighton improv school. When we started we were one of a couple of improv troupes but 15 years later Brighton has a very healthy scene. In our series of Blogs 'Spotlight on Brighton Improv' we meet the companies who keep Brighton improv thriving.
Who are you? 
Tiny Dynamite is made up of  Helen B., Angela El-Zeind, Jenny Haufek, Tim Meredith, Ben Stephens and Lela Tredwell.
How did you come into being? 
We originally formed back in 2013 after Jenny and Ben did a Mayday's long form class together. After several years, members and style changed, so we decided to re-brand. We went on retreat, played a LOT of Sushi Go, accidentally misread the title of a Cocteau Twins' song and became Tiny Dynamite. A little inside scoop, we were nearly named The Fossa, but Helen and Jenny were overruled.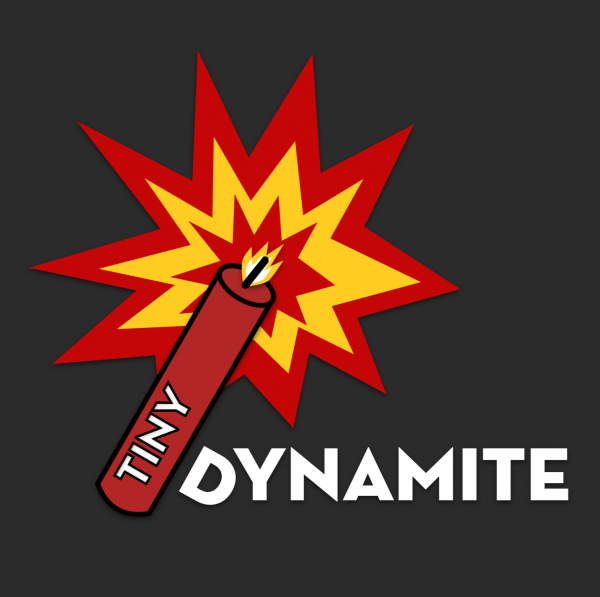 What's your style of improv? 
(Breathe) A surreal, loose narrative journey based on emotionally grounded scenes that focus on character relationships. (Exhale) 
Do you perform shows? What shows? 
We are currently rehearsing our show High School (Not a) Musical  for Brighton Fringe. We'll be performing at Sweet Werks on Middle Street for 4 Sundays during the fringe (May 3, 10, 17, 24) at 2:30. We are on hiatus from performing in and hosting our monthly comedy night Sitting in a Tree.
What keeps you doing improv? 
It pays the bills! No, seriously, the freedom, creative collaboration, silliness and play. Plus, we like each other. Oh, and all the money.
What's something improv has taught you for life off stage?
How to flow with the go, follow the fun in your life, really listen and know that you don't have to have all the answers yourself because other people will offer you help if you let them.
Who or what are your inspirations?
The Maydays, TJ and Dave, Asscat, and anyone trying Improv for the first time (welcome to the cult). 
If your improv company was a song, what song would it be?
"Don't You Forget About Me" by Simple Minds. We're sticking to the 80's theme of our new show. Or, we could be "Tiny Dynamine" the Cocteau Twins' song we are accidentally named after. 
If your improv company was a person, who would it be?
Greta Thunberg because she's tiny but she's starting a world changing movement, or Danny DeVito. 
If your improv company was a meal, what meal would it be?
A sneaky midnight feast of popping candy and hummus. 
Final thoughts? 
Take care of yourself and each other.  
Where can we see you/find out more?
We're on facebook at TinyDynamiteImprov
Or, come see High School (Not a) Musical at Brighton Fringe 
Book tickets at: brightonfringe.org