The Maydays Blog: Improv Comedy Company
We are working hard to try to provide the best quality online courses possible.  If you feel you would like to donate to us to help us keep going in these times, please consider using the button below.  Thank you.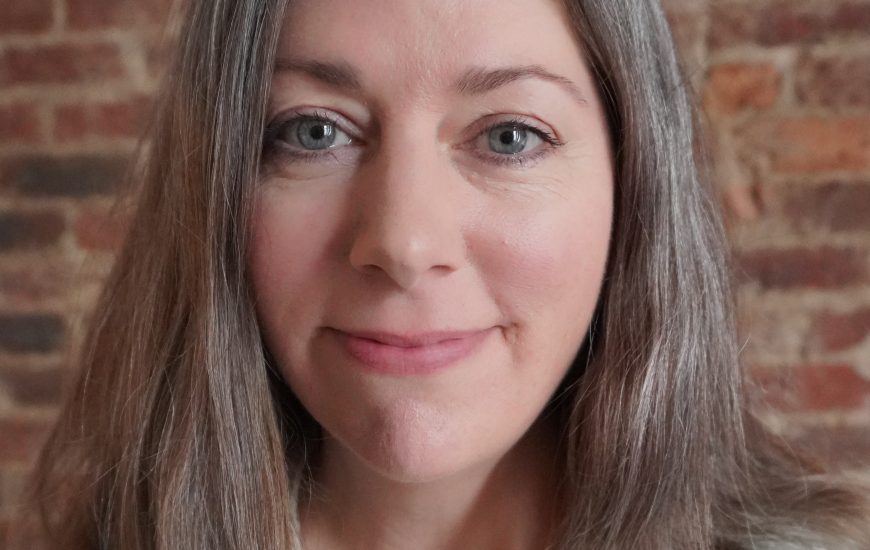 From The Maydays Jenny Haufek The first time I went to a Mayday's residential was back in 2012. I remember I was taking the Mayday's Longform course in Brighton, but I wanted MORE! It was a huge leap to decide whether or not to spend several days and nights learning and performing improv with strangers....